By The Y-Vote Team
The European elections in May will decide how the EU will develop over the next five years. Do we want the member states to continue backing off from the European project, or do we want them to work together to face global challenges as one entity? The Brexit referendum has shown, that those who – like us – believe in open borders, common market and joined foreign policy need to get up and vote! In the last European elections, only 28% percent of young people voted, and that is not enough. We do have a voice if we all speak up – but not if we stay home and complain.
None of the member states can stay global players by themselves. The EU parliamentary elections are the only way in which EU citizens can have a direct influence on EU politics, which is why it is so important to not let this opportunity slide by.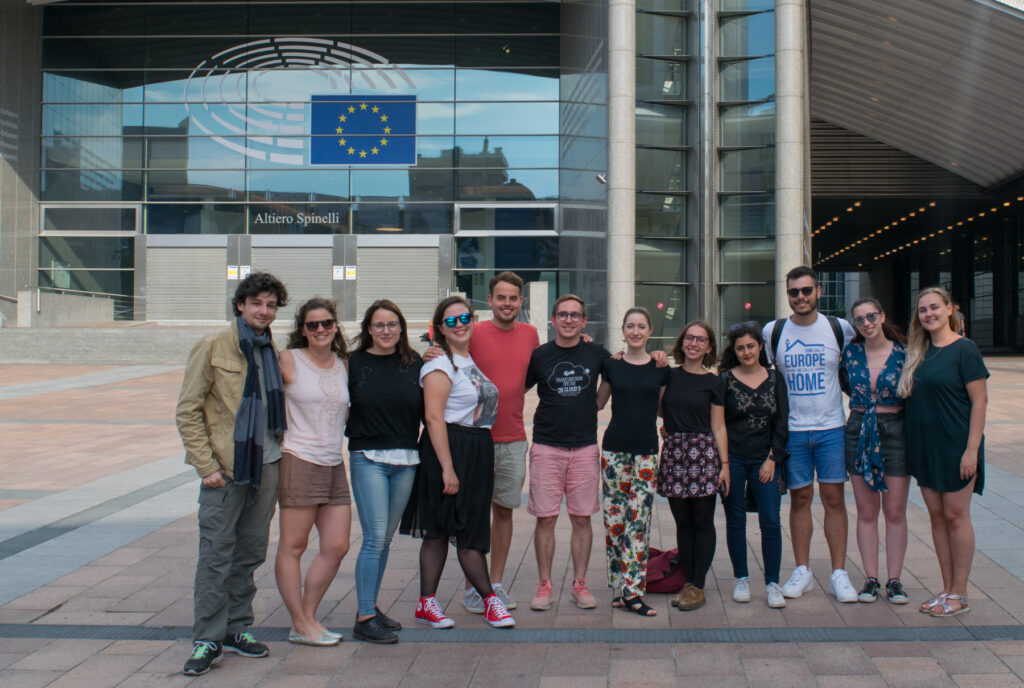 As AEGEEans we want to fight for a borderless and democratic Europe, which is why we in the Y Vote project work on informing young people about the elections and motivating them to vote. Way too many Europeans do not know how the EU functions and what the EU elections are about. We need to change that!
The European Parliament elections are our way to shape European politics independently of national elections. A chance we only get once every five years. Still, in most member states the elections don't get much media attention yet, although it is only little more than a month until we are asked to cast our vote. One reason more for us and many other AEGEEans to spread the word and make people aware of the choice they will have in May…  Read the full article here